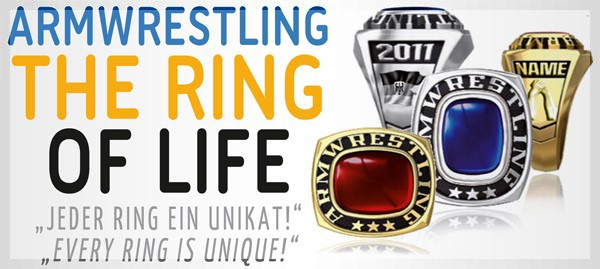 SIGNET RINGS
Signet rings are very welcome all over the world! Our signet rings have a lifetime guarantee because they will be produced in high-quality with own unique initials.
INDIVIDUAL DESIGN
It´s your decision how your ring looks like: Color of the ring, the font, the text, the date, the emblem, your name, the symbol, engraving inside
CUSTOM-BUILT FOR EVERYBODY
Please notice that every signet ring we will produce is unique and there is only one ring with your specifications around the world! So you have a special lifetime goodie for your next championship or a as a special gift.
ABSOLUTELY PERSONAL
You´re one of the best? You´re a champion or you´re on the way to be one? Do you need a special gift for your friend or family? So our special signet rings are the best solution for all your needs! Check out the order form or contact us for your offer.